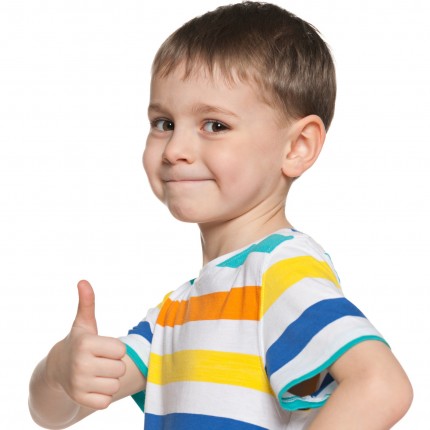 Donation
DON'T PUSH "ADD TO CART! Wait till your checking out, and there will be a place to add a donation, if you want. When you add a donation, this strapping young man will appear giving you the thumbs up.
This product card is simply a necessity of our plugin for taking donations in our shopping cart. If you would like to make a donation, you can also make a donation using the tab on the menu bar titled "support."
Thanks for your support!